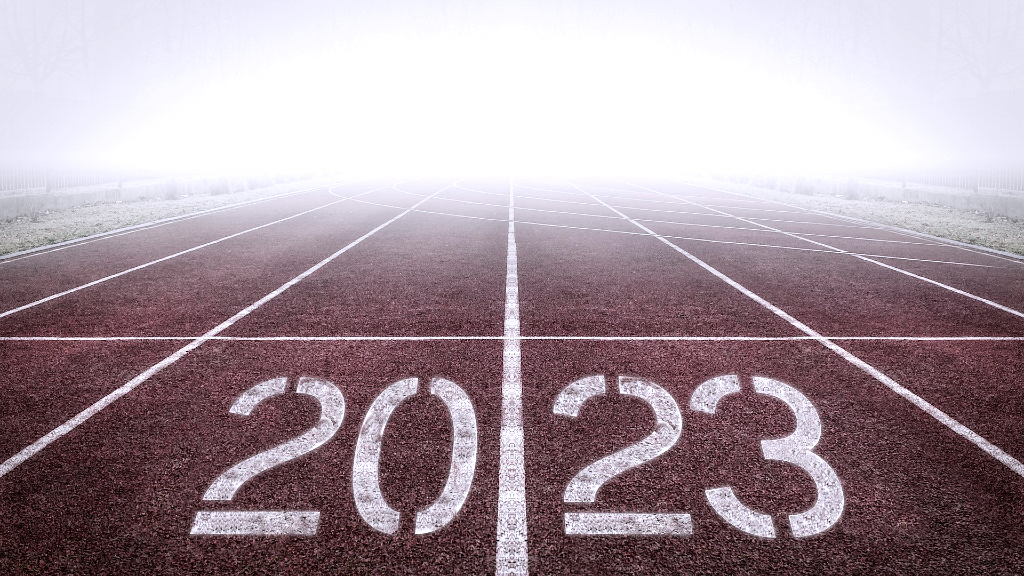 It's just begun. Off in the distance is the finish line and there's no-one racing but you.
You get to decide how fast you will go.
You get to decide when you pause.
You get to plan how you will go, where and when.
You get to decide what obstacles you'll avoid and what you'll take head on.
Perhaps your race will include your viva: in which case, you have time to find out what you need to know and what you need to do. This is your year. You don't have to decide today how you're going to get to the finish line – but the sooner you decide the sooner you can act well to get there.
I'll be publishing a new post every day this year to help with the viva. Subscribe and get it sent to you rather than have to remember to check it out.
This is your year. I really hope it's a great one.
(image found at the public domain image site Pixabay and colour-filtered by me using Edit.Photo, a free photo editor site)