I love walking along the promenade near where I live.
Every day looks different depending on the weather, the light and the tide. Sometimes you can't see the shore. Some days waves crash over the railings, threatening to soak you if you walk too close.
On a quiet day when the tide is out you can get a really good look though. Just stand there and stare. See what you can see.
All the details of the shoreline jump out. The little features that get lost under ten feet of water. You have to stop at the right time or you'll only see a blue-grey surface.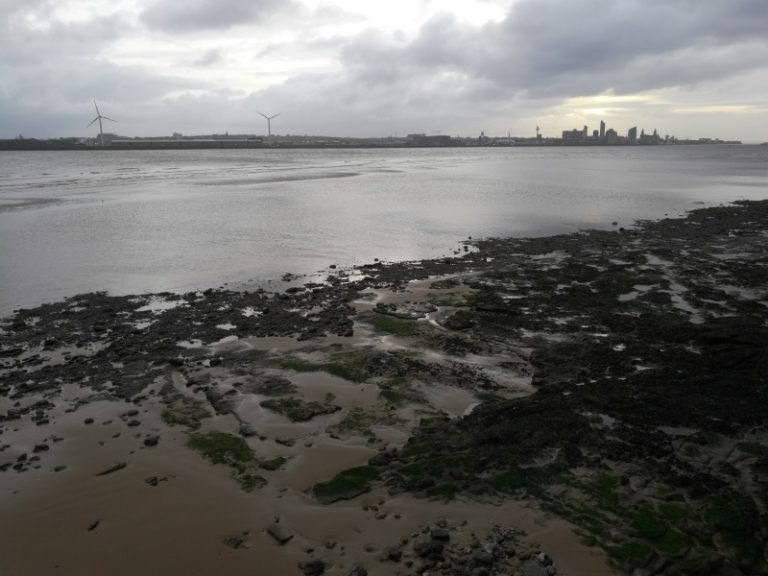 Doing a PhD sometimes you just keep going to get the research done and your thesis submitted. Work work work through good days and bad, great results and imposter syndrome, nervous talks and valuable conversations, you push on through until you're done.
Then the tide goes out.
You can stop, and you can stand, and you can stare.
What do you see?